Kalo Introduction

Are you tired of ordinary life? Accustomed and regular daily life makes you feel no fun and unimaginative. The brand-conscious of Kalo stands on the creative attitude toward life, but much more wants to lead you think outside the box. Kalo is not only maintain basic functions but also provide much more fun, creativity and interesting for our collections. We deeply believe that "Well-designed leads happiness life."

The motivation and innovation for Kalo is based on all your advices and encouragement for the past few years. The constant achievement for Kalo is to design more products with new elements and meets global perspective. Kalo wants to make your life with joyful, fun and colorful with the latest technology and also looking forward to meet more user needs with excellent collections in the future.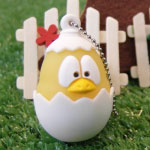 Kalo Born In Taichung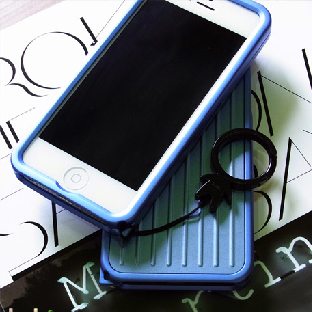 The new products iYOYO, combine iPhone Case and RFID Card.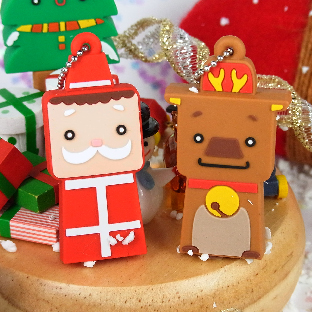 New Product Xmas series Silicon shade flash drive.
Join Global Sources Electronics show.

Denim Series phone case, combine Different material.
Join Hong Kong electric show.
Enterprises to Open the Foreign Market in France and Korea.
Join the Taipei multimedia show.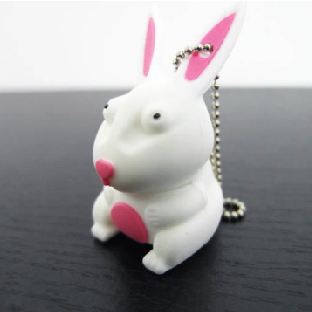 Enterprises to Open the Foreign Market in China and Japan.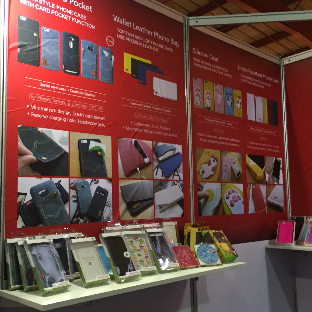 Join Miami International gifts Show.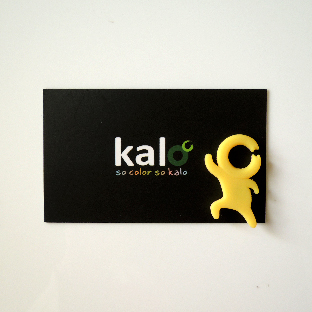 All new website on line.
Official Kalo APP online.